Cookware Designed with You in Mind
Crafted by our skilled team in West Bend, WI, Lifetime® Cookware blends timeless beauty with a unique low-moisture cooking method to make mealtime easier, healthier, and more enjoyable. Our wide range of cookware, small appliances, and cooking accessories, made with fully-clad stainless steel, makes both the novice and experienced cook shine in the kitchen.
The Lifetime Difference
Manufactured in the United States using the finest quality materials from around the globe, Lifetime® Cookware is designed to provide controlled and consistent cooking performance over a lifetime of use. No coatings, no toxins, no-nonsense. Convenient features make cleaning and storing your cookware easy, simple and elegant. Click below to learn more about the benefits of low-moisture cooking and the Lifetime difference!
"I bought my set from a salesman that came to the dorm where I was living when I was in college. I have been married for 44 years and these are the only pots and pans I have ever had. I would not be happy cooking with anything else! Unlike many of my friends who have had numerous sets, mine are like the energizer bunny - they keep going and going."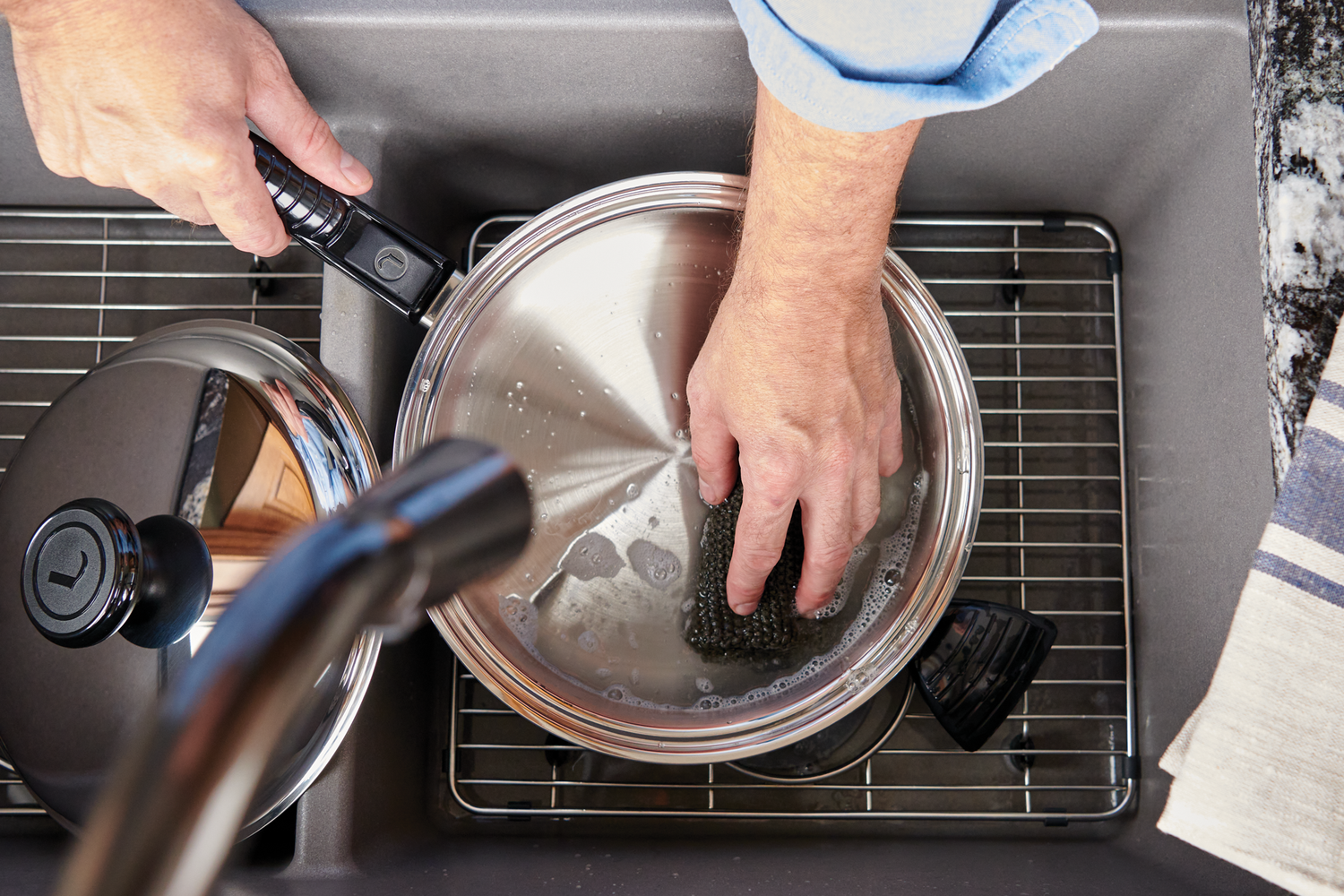 Use and Care Made Easy
Get the most out of your cookware investment by visiting our Use and Care page, where you'll find helpful hints and answers to some of the most frequently asked questions. We've compiled cooking, cleaning, and other tips to ensure you have a great cooking experience.
Use and Care Resources
Experience the Lifetime Difference
Because we believe in providing our customers with one-on-one service even before they purchase, genuine Lifetime® Cookware can ONLY be ordered through an Authorized Lifetime® Cookware Distributor.